Time to Explore New Destinations
Travel with us in Comfort & Save up to %70 on your Airport Transfers
How It Works
Start creating your Reservation


Specify your pickup and drop-off locations
Select your trip type as Oneway or Round trip
Click on *Show the Prices*
Select Desired Vehicle


Compare the prices and vehicles
Select one offer that meets your requirements
Personal and trip details


Passanger details (Name, Email, Mobile Number etc...)
Flight information (mandatory for airport pickups)
Select the additional services (optional)
Checkout And Confirmation


Select your payment option
confirm the reservation
Done!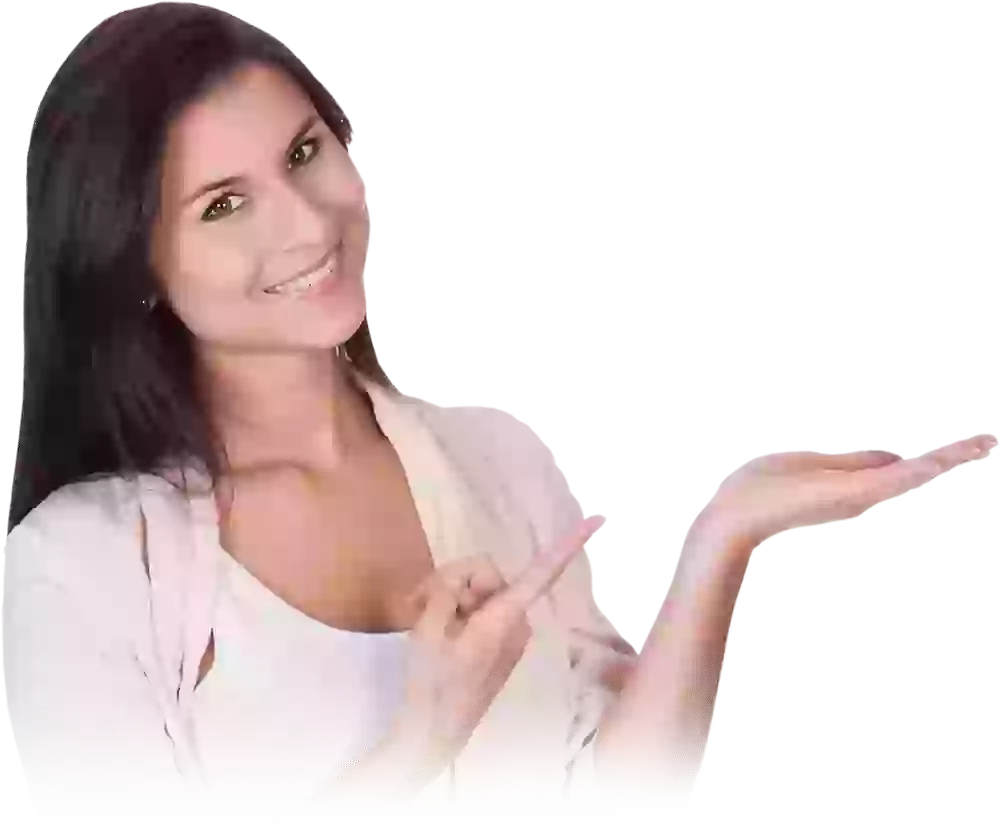 ---
Service is free for you and without obligation.
Happy customers. Quality service. On time pick-ups.
Quality-tested service providers. Best reviews.
Compare, Save time and save money up to 70% on your travel.
Excellent Customer Support service.
Popular Airports
Popular Cities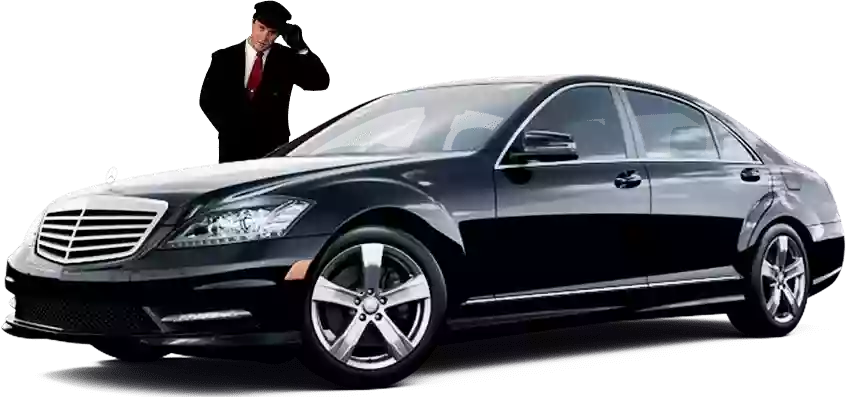 Get the best Airport Transfer Service
---
Full insurance and licensed vehicles
Well-Trained, professional Drivers
Cheap Prices and low costs
On-time pickups
Service Providers are verified by us and reviewed by you.